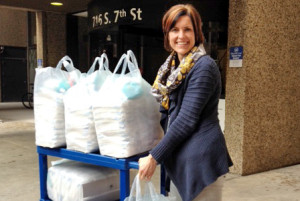 Interested in making a donation?
The good news is this — Second Stork is 100% volunteer based (no paid staff anywhere in our operations) and our location is nearly totally donated as well. That means that close to 90% of your donation goes directly into purchasing critical newborn supplies or other ways that keep our operations flowing. Any amount, large or small, will make a big difference in Second Stork and in the lives of these new families. Please follow these simple steps to make the difference that will truly impact another's life!
Making a donation in HONOR or MEMORY of someone? Giving it as a gift to someone? Simply make an online donation below, then send written or email instructions to us, and we will mail an acknowledgement card to the person of your choice. Feel free to include any special notes or sentiments you'd like us to include as well!
Your choice – donate on-line by either using the PayPal or GiveMN.org links below. Please note that the PayPal option does NOT require you to have a PayPal account — you can easily just use your credit card.

Paypal Donation:

Give MN Donation:
If you prefer to send your donation via postal mail, please send to Second Stork, 130 Eva Street, St. Paul 55107. Feel free to include any special notes or sentiments!
For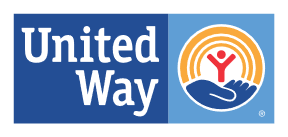 donations, please list SECOND STORK as your designated non-profit with our address at 130 Eva Street, Saint Paul, MN 55107. If you require our EIN, please contact us.
Interested in donating new newborn clothing or having a collection drive?
Wonderful! Contact collectiondrives@secondstork.org and they will provide you with a list of items that families need most.
Please Note:
We are sorry, but we can only accept NEW items. Our hospitals cannot distribute previously used items.