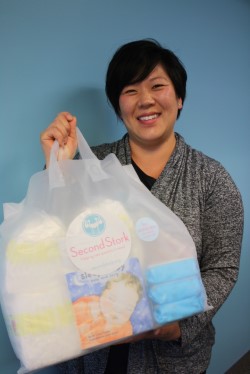 Michaela has over 10 years of corporate retail experience throughout Minneapolis. Her professional roles have included promotional planning and marketing, supply chain planning and training and development. Currently, Michaela is driven to support those who are not supported and trying to create a positive impact on their needs.
Michaela enjoys volunteering in any way that promotes a growth mindset. She especially enjoys event, strategy and efficiency planning for non-profit organizations that provide measurable results in cost savings and/or increased financial support. Her favorite organizations to volunteer with are groups that specifically educate, empower and support women and children.
Michaela is an Iowa native and received her undergraduate degree from the University of St. Thomas. She lives in Saint Paul with her husband Andy and their three children. Michaela enjoys spending time with her friends and family, encouraging others to be their best selves, eating great food and laughing.